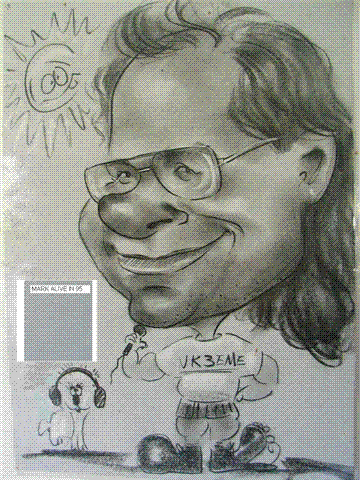 Welcome to My place on the web
Welcome to the information on my 
AllStar Node 44099
Limited coverage to around Bendigo  at present
The node is generaly connected to VK4TUB node wich in turn is connected to the UK Hub.
But 
feel free to disconnect it and put it on any node you wish.
You can connect to multiple NODES at once
If you try to connect to a node that will create a ring it will not do the connection
Allstar Link Node 44099 -- VK3EME

 Bendigo Victoria, Australia
*1  =>   Link Disconnect     ( eg. *146740  )
*2  =>   Link Connect (Monitor Only)
*3  =>   Link Connect   ( eg. *346740  )
*4  =>   Remote Comand
*70  =>   will play the Link Status
*71  =>   Disconnect All Links
*72  =>   Last Node To Key
*73  =>   Full Link Status
*74  =>   Reconnect Links
*5  =>   DTMF Shortcuts
*75  =>   Link Connect (Local Monitor Only)
*80  =>   System Info
*81  =>   Time
*980  =>   App_rpt Version



To connect to another Allstar node, use the Link Connect (*3) plus the node number.

For example, to connect to node 2000, use *32000.
To Disconnect from a node, use the Link Disconnect (*1) plus the node number.
?

What is AllStar?

The AllStar Link network consists of a number of large (and small) individuals and groups who wish to provide efficient large-area communications to the Amateur Radio public in their respective local areas.

?

Where can I go to find out more about it ?

https://allstarlink.org/about.html

?

What Is an AllStar Node?

All Star is Facility to link Radios over the Internet similar to IRLP and Echo Link. It can Have a Radio Connected to it or it can be just the computer ( Raspberry Pi / Beagle Bones Black ) running the AllStar Software with a sound fob and head set connected to it. It has the facility to tie a number of nodes together at one time unlike IRLP which needs to be connected to a reflector to do the same thing.

?

How Do I use an AllStar Node?

You need to have a radio (FM) that can transmit DTMF tones as this is how you control where the node connects to.
AllStar Node 44099 DTMF Commands
disconnect link = *1 

connect link transceive = *3 

 disconnect permanently connected link = *71

connect link permanent monitor = *72

connect link permanent transceive = *73

disconnect all links =*77

reconnect previously disconnected links=*78

©**2015** Mark VK3EME. All rights reserved.